Avery Dennison
OMP successfully streamlines Avery Dennison Smartrac's tactical planning for their global RFID business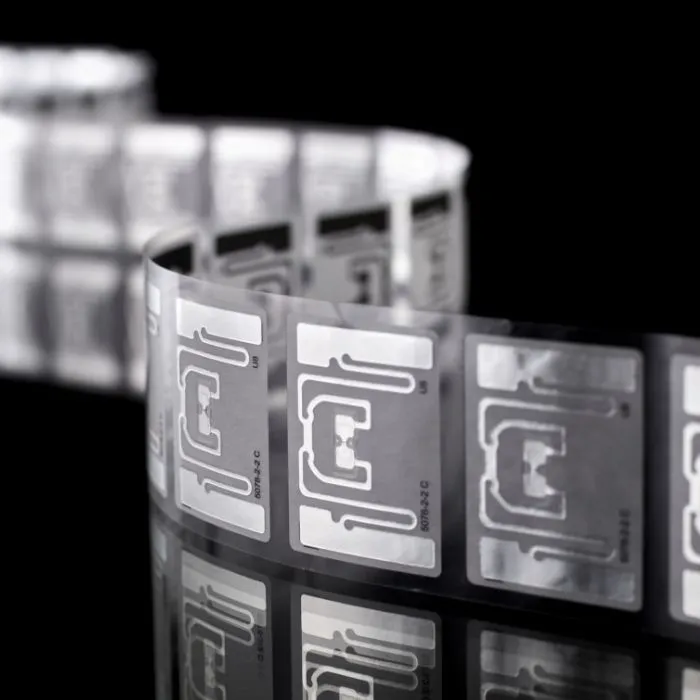 Avery Dennison Smartrac has successfully implemented OMP's Unison Planning™ to streamline its forecasting, demand management, and sales and operations planning across the company's global supply chain and manufacturing network.
Avery Dennison Smartrac is one of the world's leading providers in RFID tags and Digital ID technologies across apparel, beauty, food, automotive, healthcare, and more. Driven by its continuous growth aspirations, the organization embarked on a digital supply chain transformation journey to achieve better demand forecast accuracy and to align tactical planning at RFID tag plants in the Asia-Pacific, the Americas, and Europe.
​Value-based decision making
OMP's Unison Planning was put in place to achieve these goals, while also boosting planning capabilities and efficiencies, improving end-to-end supply chain visibility, standardizing planning processes and data, reducing inventory costs, and putting more emphasis on value in decision making by using simulations. Implementation also involved integrating with Oracle and SAP ERP systems in a heterogeneous IT landscape.
Avery Dennison Smartrac's global project team, functional specialists, and SMEs worked in close collaboration with OMP's implementation specialists to ensure the delivery of a high-quality solution that precisely met the company's business requirements. The recent acquisition of Smartrac meant that the project's scope was extended mid-stream with four more plants.
The implementation was undertaken between March 2020 and September 2021 and was delivered on time and budget, despite the constraints imposed by Covid-19, including the need to work solely via virtual meetings and workshops. This was particularly challenging given the need to accommodate multiple global time zones.
​Very committed teams
"The OMP Solution provides a range of powerful new functionalities, many of which have proven especially beneficial in today's challenging global supply chain environment", says Roger Machado, Avery Dennison Smartrac's Vice President for Global Operations, Supply Chain & Procurement.
"We were happy to see Avery Dennison Smartrac engaging very committed teams at all levels across the organization," says OMP's Solution Architect Pieter Geerinck. "This allowed the project team to successfully address the challenges of Covid-19 restrictions and time differences."
​About OMP
OMP helps companies facing complex planning challenges to excel, grow and thrive by offering the best digitized supply chain planning solution on the market. Hundreds of customers in a wide range of industries - spanning consumer goods, life sciences, chemicals, metals, paper and packaging - benefit from using OMP's unique Unison Planning™.