Training Course Warehousing DNA
30/04, 07/05, 14/05 and 21/05/24
Register now
Value Proposition
Warehousing is an important element in today's flexible, agile and cost-efficient supply chains. Big part of customer service levels is achieved by performing warehousing activities, and warehousing typically represents around 40% of distribution budgets. Still, lot of improvement potential is available in warehousing and a lot of new technologies and supporting systems are popping up. All supply chain, logistics and warehousing responsible should be aware of what is available today and what the future might/can/will bring. This will allow you to make the correct future proof choices.
During this 4 days course we will bring you an overview on how to understand your current warehouse DNA, but also to work on DNA (Design, New Technologies and Automation) and improve the warehouse functioning.
Programma
Jan De Kimpe
Stefan Russu
Day 1: 30/04/2024
Introduction to the course

Jan De Kimpe, PICS Belgium, Logisol Pro, ART4L, KULeuven (0.5 d)
Evaluating the warehouse performance

KPI's and reporting
Warehouse costing, Activity Base Costing in the warehouse

Improving the warehouse performance

Lean Warehousing and continuous improvement
Warehouse physics highlights
Stefan Rusu, Deloitte (0.5 d)
"Warehouse Automation Hardware Systems" – state-of-the-art and Industry 4.0 applications
Technology and Automation Trends
Case study #1: Goods-to-person (GTP) systems – "The 1.000.000 different SKU e-commerce DC"
Case study #2: Lights-off warehousing via I4.0: IOT and robotics – "The first 3PL lights-off warehouse"
Practical information
When
April 30, May 7, 14 and 21 2024
4 sessions sessions from 09:00 AM to 5:00 PM, including regular breaks

Where
Crowne Plaza Antwerpen
Gerard le Grellelaan 10
2020 Antwerpen

Tariff

Price for the 4 sessions
Value Chain / PICS members: € 1315 + 21% VAT
Non members: € 1595 + 21% VAT
Take a subscription to the Value Chain information package (€ 139) now and participate in the discount rate!

Questions? 

Do not hestitate to contact us at info@valuechain.be or +32 (0)50 40 80 80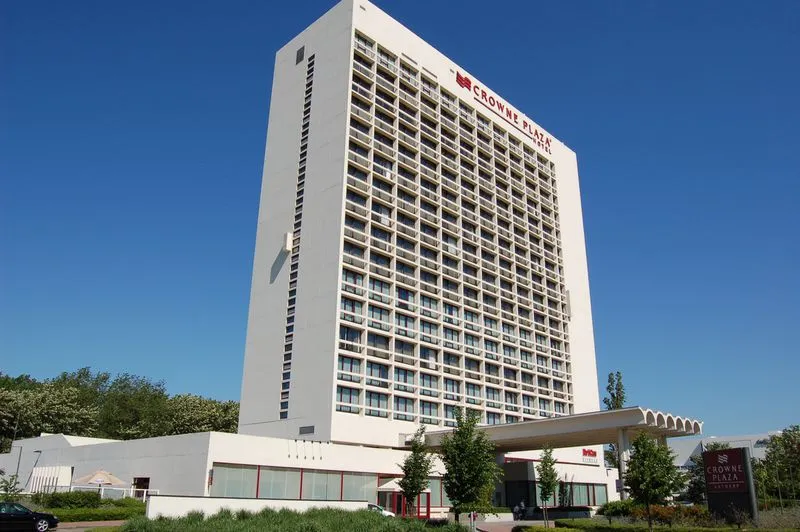 Tariff
Value Chain / PICS members
Value Chain / PICS members:
€ 1315
Nieuwsbrief
Wenst u op de hoogte te blijven van alles wat reilt en zeilt binnen de supply chain wereld? Registreer dan nu GRATIS op de Value Chain nieuwsbrieven.
Registreer NU
Magazines
U wenst zich te abonneren op de Value Chain Management magazines (print en online) en wenst toegang tot alle gepubliceerde content op onze website? Abonneer NU!
Abonneer NU
Supply Chain Innovations
Hét jaarlijkse netwerkevent voor elke supply chain professional!
Lees meer