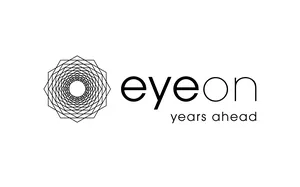 EyeOn helps customers realizing their strategic targets by designing, implementing, and executing excellent planning processes as a critical factor for success.

Our offering:
- Business consultancy. Better planning and control processes result in more reliable plans, more accurate control, and more efficient ways of working.
- Data science We apply data science to planning and forecasting to help customers make better decisions
- Planning Solutions. Improve supply chain responsiveness and efficiency through fit-for-purpose planning systems, visual insights, and smart automation.
- Planning Services Robust, repetitive outsourced services focused on high quality forecasting, inventory and actionable insights. 
- Our team of pure specialists focuses on complex challenges for ultimately, growth of profitability. Challenge us, and we will get the job done.
Informatie
Adres
Vestdijk 53
5611CA Eindhoven
Nederland